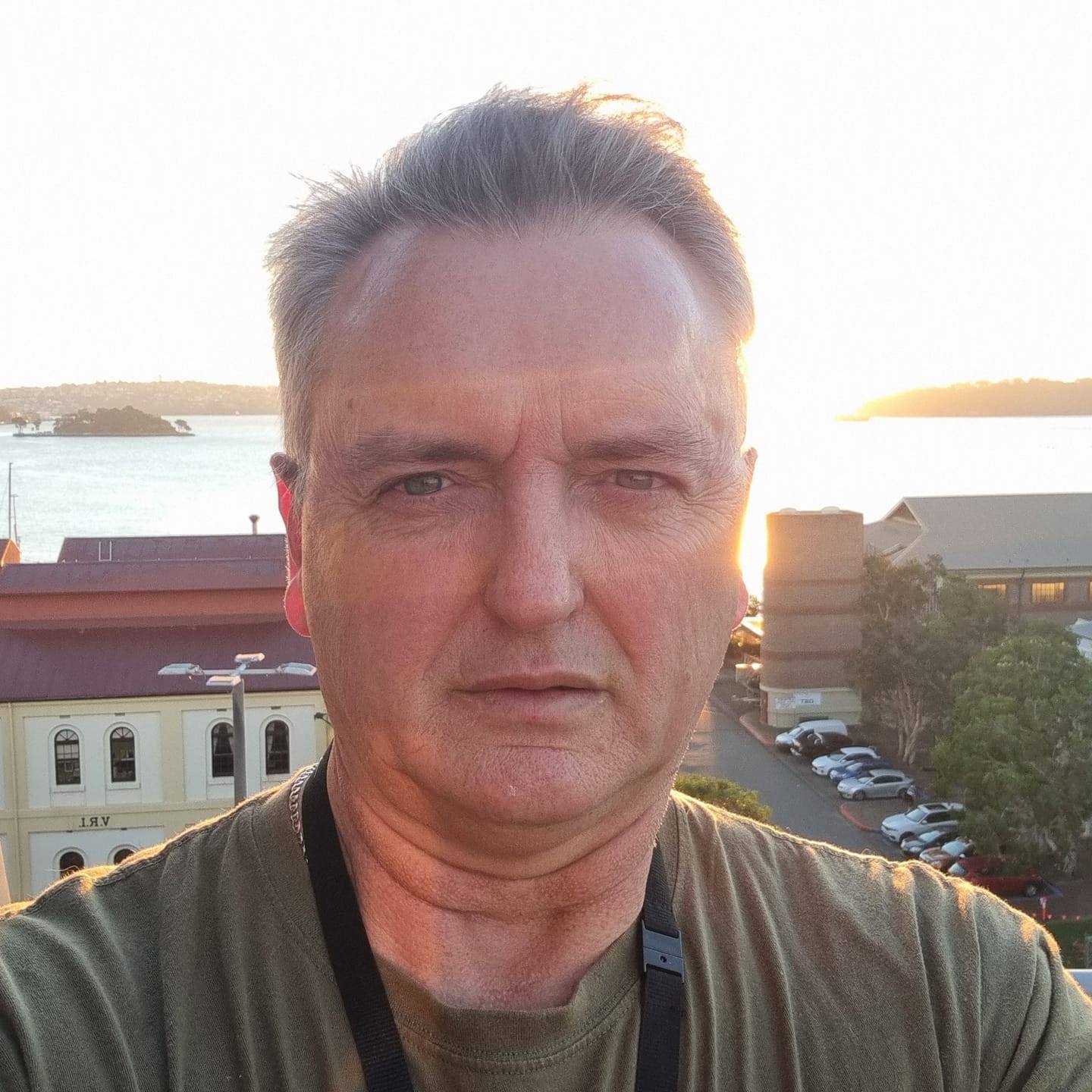 Hey Thanks For Checking out the about page. That's me James on the left there. So I have been doing side gig type business for nearly 40 years, and love trying new models and strategies.
I have done parties at home, MLM, FBA, Drop shipping, Shopify, Affiliate marketing, print on demand, ETSY and been involved in crypto since 2009.
Now one of the reasons I built this site is to start documenting by way of review the current business models that are pushed on people like you and I on daily basis so that you can make an informed decision.
I will use my experience to assess whether or not an opportunity is worthwhile or not. I'm also continuously creating content and free training to help people to realize the dream.