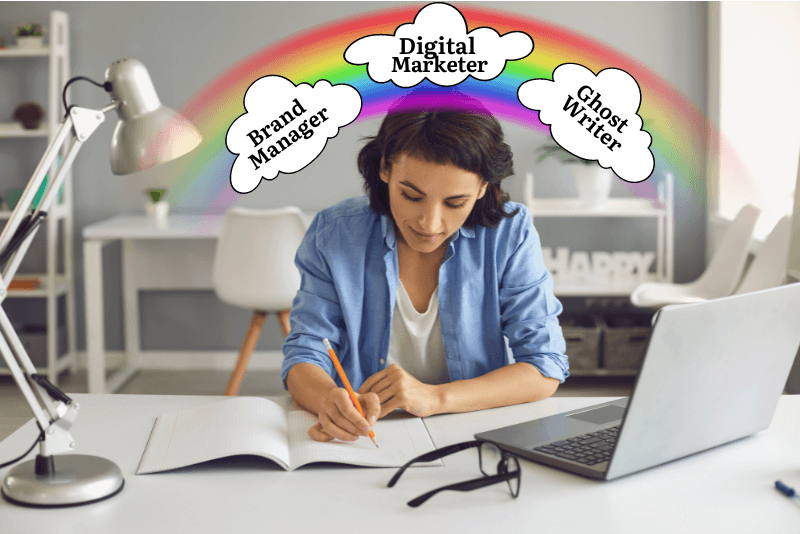 Like most people who are searching for information on how to become a virtual assistant, I expect you are looking for a way to make a bit extra money to lift the strain of everyday living in this hectic world. Let's assume this is true or some variation where you create freedom for yourself and your family to do the things you want to do when and where you want to. Well becoming a virtual assistant is like starting a side gig that you quickly realize can provide you with the freedom you crave.
What does a virtual assistant do?
A virtual assistant is someone who is paid to help another person or business conduct tasks that can be done remotely. This can be virtually (Pun intended) anything from administrative tasks to artwork. If you head over to fiverr.com and do a search on the term Virtual assistant you will find the following examples.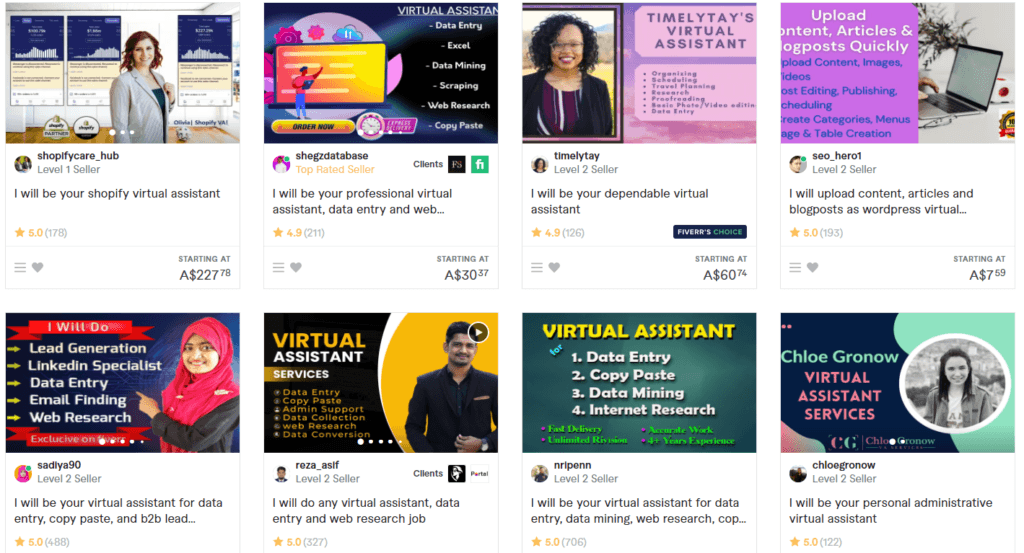 As you can see there are many different types of roles a virtual assistant can do, thinking outside the box could have advantages. If you have experience in something you could turn that into a virtual assistant role, may need to be creative, here are some examples
Benefits of becoming a virtual assistant
The benefits of being a virtual assistant include flexibility with the type of services you offer, plus being able to work in your PJs or not. Here are a few more,
Negatives of being a virtual assistant
Is there virtual assistant training I need?
Becoming a virtual assistant is not that difficult, it's probably one of the easier ways to make money online, but if you are looking to do more than just a hobby income then you will need some training to set yourself apart from the competition. Some people will have the skills to be a VA and the skills necessary to promote your VA skills and some won't. No point displaying your skills inside a space no one knows about. To be hired you need people to see you.
Generally, people have or learn the skills for the VA role they are advertising, but may not have the skills to market their offers. Depending on your time frame you may want to fast-track your Virtual Assistant business to fast-track your income and lifestyle. It's okay to learn from youtube or other social sites about marketing your business but the cost of that is normally slower growth for your business.
When considering if you need training or not keep in mind how fast you want to grow. Virtual assistant training comes in a variety of flavours, which mostly come down to two things, which are training that focuses on Virtual Assistant training and Virtual Assistant training plus the business side of the house.
Google offers free courses and certifications on social media, content marketing, and much more. These are important skills to apply to your virtual assistant business.
How much money can virtual assistants make?
According to ZIP Recruiter, the average salary for a virtual assistant in 2022 is $58,057 in the united states.

As you can see there is quite a range in salary for Virtual Assistants.
One way that you may be able to increase your average is to create packages for your service, this means organising your service or products in such a way that a person ordering A is likely to want B, C and D. Another is to offer training to others in your primary skill or how to become a VA like the courses above.
How to get started as a virtual assistant
If you looking to just get started, and want to get cracking then the following is for you. It's simple to get started, but you need to have a game plan to achieve the results you want as a Virtual assistant. You definitely do not want to remain in the locker room, time to become visible.
Decide what services to offer
This sounds pretty simple right, perhaps for some and not for others. What I mean is you have a skill that you want to promote, and you look in the marketplace and you see people offering your skill at $5 and you think to yourself there is no way I can do the thing for that price, so you may not proceed because you think you cannot compete. Well, I'm here to say that you can because the price is only one metric and with a little thinking about how you structure and price your business you can succeed.
Price your services
In the previous paragraph, I mention price and advised you can compete with the people who are lowballing. Think to yourself why are they lowballing how can they possibly make money with such a low price? Here's the thing, you do not have a business if no one is ordering your Virtual Assistant skills, right? Lowballing is a strategy to get new customers to try your service and is your opportunity to show your client what you can do. Try to think of the lifetime value of a customer as opposed to the initial entry price. The idea is your clients will be happy with your service and want to work with you for a long time. Be creative.
Offer different prices
I said to be creative in reference to your service pricing. What I mean is learn what your market is offering, and look to have various pricing structures to understand which ones your market likes the most, then focus on that strategy to continually maximise your return. Having different price points enables you to learn how much your market will pay for your services.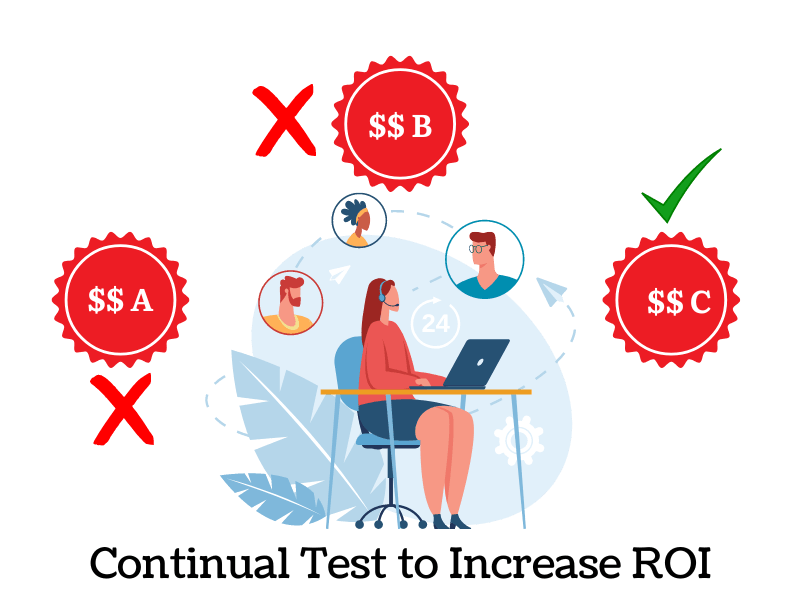 Remember to plan for taxes
This is something often overlooked and can get you into trouble. Taxes are part of your business costs and must be managed to enable you to maximise your profits. If you're not great at keeping records then hire someone who is or use an app like Xero<Insert Affiliate link here> . You may be able to claim the following expenses to reduce your tax liability:
Set up your business
When we talk about setting up your business it's about getting started as a business. This means ensuring the following have been done:
Create your website & social media networks
A question often asked of prospective virtual assistants is why is a website necessary when I can just build social profiles to build my business? You absolutely can build a social profile and attract clients that way but the one thing as a business owner you must focus on is reducing risk. The issue with building social profiles for your business is the risk of being cut off from those networks and losing your contacts. If that happens then you have no business and no income. The solution is to build a website that provides content that your market craves, then share that with your social profiles, with the sole aim of building an e-mail list that is 100% yours.
You have decided to invest in a website and social networks, here is how to create your first website and recommended networks.
Buy your domain name – Godaddy or Namecheap are good options
Buy web hosting – I have moved all my sites to Wealthy Affiliate for the speed, ease of use and most importantly the support – the most I have waited is 15 minutes for help.
Use WordPress for your site it's just simple to use with lots of help
Recommended social networks
Find clients & network
There are in principle two approaches to finding new clients, these are using paid strategies or free strategies. Note while we say free strategies, they are free of paying money, but you will be paying with time. Using paid strategies is the fastest way to achieve your goals but if done wrong can be the path to becoming broke, totally not what we are aiming for. What's required is a blend of free and paid strategies focused on short, medium and long-term business goals.
Use any opportunity you have to promote your business
This is an easy statement to say but in practice can be complicated because there are so many options for promoting your business. If I was starting out I would create short, medium and long-term goals and then work to achieve those through a blend of paid and free strategies.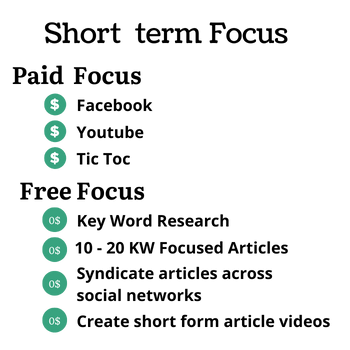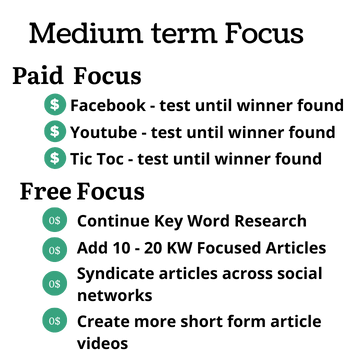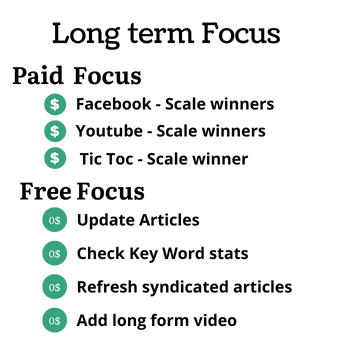 Best tips for becoming a virtual assistant.
If you have reached here then here is our final advice for beginning your Virtual Assistant journey